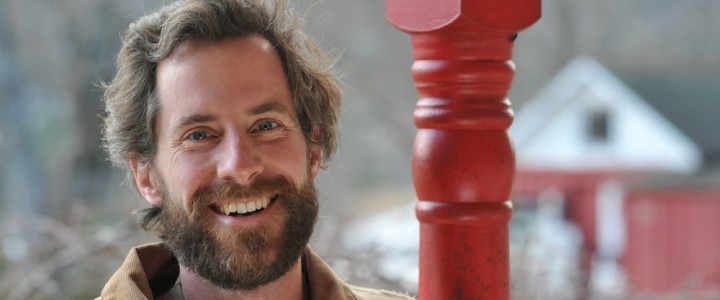 Join Our Staff
Core Staff Positions
Residential core staff form a community of practitioners dedicated to exploring and manifesting the wisdom of the Shambhala teachings.  Having a current and established connection of practice and study in the Shambhala lineage is necessary for all residential core staff positions. The essence of practice, study, work and community is the same: to serve others while opening to the natural, awake quality of mind. We seek applicants who are genuinely inspired by these teachings to apply!
To find out more about open positions  go to Core Leadership Openings or Core Staff Openings.
What we seek in applicants
dedication to the vision and principles of Shambhala
a current and established path of practice, study and involvement within Shambhala. Examples of this are:

have completed and are currently attending Shambhala Training Levels, programs and classes;
volunteering, attending events and actively engaging with the Shambhala community;
regularly attend meditation practice sessions at a Shambhala Center; have a current and ongoing relationship with a Meditation Instructor
are a member and pay dues of any amount
those who feel a strong connection with Shambhala
job skills relevant to the position applied for
the willingness to engage in community while balancing personal needs
the qualities of cheerfulness, flexibility, integrity, commitment, personal discipline/decorum and a sense of humor
US Citizenship or valid work VISA
Staff commit to
Stay 1-2 years minimum depending upon position
Work 27 1/2 hours per week
Provide 3-5 hours of additional community work (e.g. dish shifts etc.)
Attend all classes, practice sessions, meetings, and community events
Staff receive:
Room (staff dormitory or private room depending upon position); Meals (includes organic produce from our garden)
28 paid days off per year, huge discounts on programs and more!
Modest Stipend
Free periodic staff classes within the Shambhala tradition
Two hours each day for formal meditation practice
Personal Meditation Instructor
*Please Note: If you are not a US citizen or lawful permanent resident, then you must pre-clear your immigration status with us before applying. Only certain Core Staff Positions qualify to apply for US Religious Worker VISA status and you must meet certain requirements.
If you have any questions, please email the Head of Personnel.