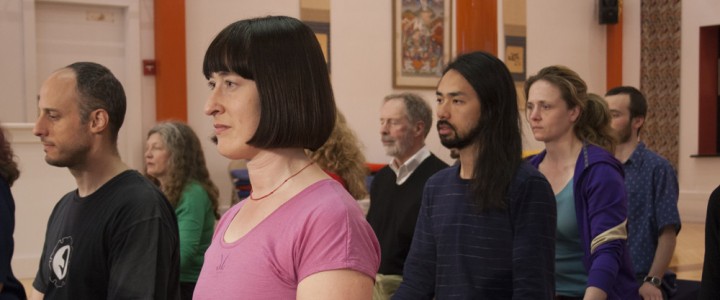 Programs
Special Funding Available
If you identify as a person of color you may be eligible for special financial support to attend our retreats.
* Indicates program with prerequisites
September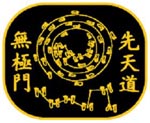 September 25 - 27
Creating Strategies for your QiGong Practice
*
with Dr. Eva Wong and Acharya Suzann Duquette
Now that you have learned many qigong forms, it is time to strategize your practice to give you an edge in improving, enhancing, and repairing your body, as well as expanding your consciousness.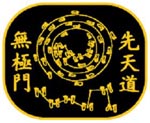 October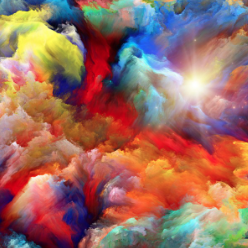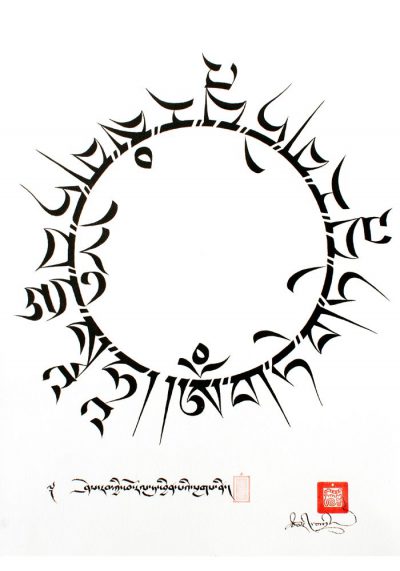 October 12 - 18
Teachings on the Heart Sutra
with Khenpo Gawang Rinpoche
Khenpo Gawang Rinpoche will be teaching and giving commentary on the Heart Sutra. It is the most distilled essence of a group of Mahayana sutras concerned with Prajnaparamita; wisdom (prajna) that "reaches the other shore"(paramita).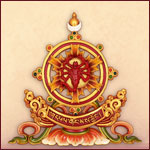 October 22 - November 2
Scorpion Seal: Year 9
*
with Ashe Acharya John Rockwell
Modeled after the traditional drupchen - great accumulation - this retreat will focus on intensive group practice of the Werma Sadhana and other practices received.