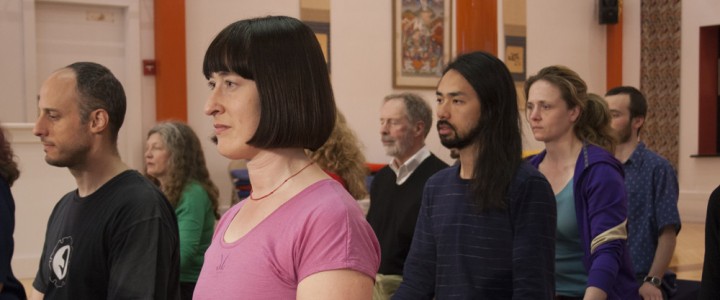 Programs
Special Funding Available
If you identify as a person of color you may be eligible for special financial support to attend our retreats.
* Indicates program with prerequisites
April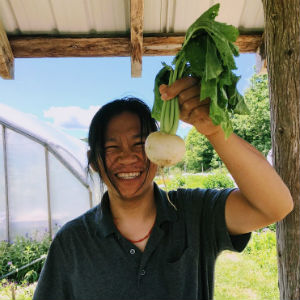 April 13 - November 7
Garden Apprentice Program
with Master Gardener Jan Enthoven
Entering its seventh year, the Garden Apprenticeship Program at Karme Choling is a unique six-month residential program of contemplative gardening through close mentorship with Master Gardener Jan Enthoven.
September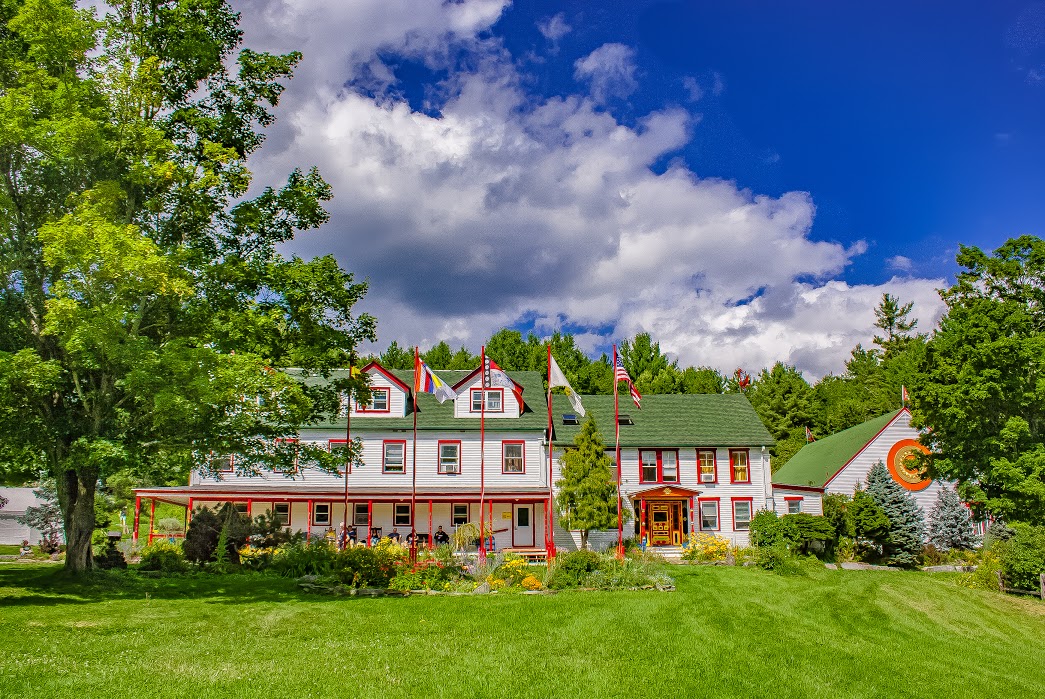 September 7 - October 5
Summer Volunteer Program - Session 3
Summer volunteering is available to anyone interested in learning to meditate, establishing a regular meditation practice, and wishing to experience a taste of Shambhala Buddhist residential life.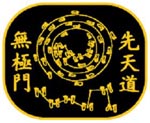 September 22 - 27
Qigong and Meditation Retreat
*
This program will feature using Sunzi's Art of War in strategizing meditation practice. It integrates the practices of qigong and sitting meditation with an emphasis on how these two practices support each other.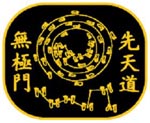 October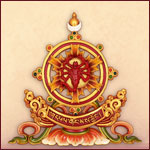 October 8 - 19
Scorpion Seal: Year 8
*
with Ashe Acharya John Rockwell
This retreat will focus on intensive practice of the Werma Sadhana, with the introduction of practices specific to Scorpion Seal year 8.
July