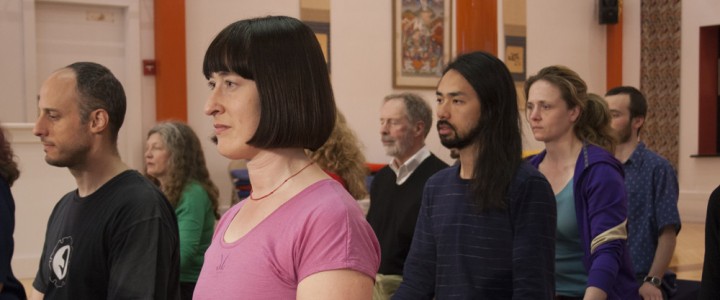 Programs
Special Funding Available
If you identify as a person of color you may be eligible for special financial support to attend our retreats.
* Indicates program with prerequisites
February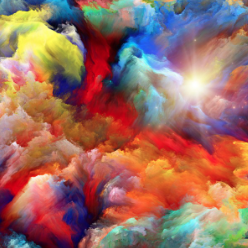 May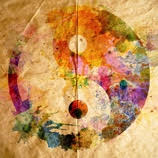 May 14 - 16
Being Strategically Kind
Join Eva Wong, translator, scholar, and strategy consultant for a workshop on how to work with challenging environments in a non-aggressive, kind, and cooperative way.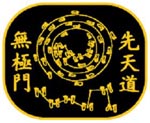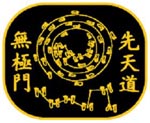 May 21 - 23
Free and Easy Wandering in the Spirit World
Join Eva Wong, practitioner of the mystical path of Shangqing Taoism, in wandering the realms of the spirit world. Walk the paths of the stars and mountains to probe the
July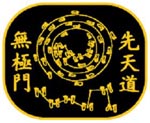 July 16 - 18
Entering the Magical World of Taoism
Join Eva Wong, a practitioner of the Shanqing and Kunlun systems of Magical Taoism, in exploring a form of Taoism that few in the western world have experienced.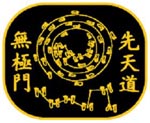 September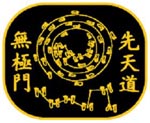 September 10 - 12
Creating Strategies for your QiGong Practice
*
with Dr. Eva Wong and Acharya Suzann Duquette
Now that you have learned many qigong forms, it is time to strategize your practice to give you an edge in improving, enhancing, and repairing your body, as well as expanding your consciousness.