Advanced Programs
* Indicates Program with Prerequisites
September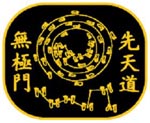 September 22 - 27
Qigong and Meditation Retreat
*
This program will feature using Sunzi's Art of War in strategizing meditation practice. It integrates the practices of qigong and sitting meditation with an emphasis on how these two practices support each other.
October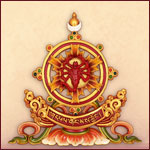 October 8 - 19
Scorpion Seal: Year 8
*
with Ashe Acharya John Rockwell
This retreat will focus on intensive practice of the Werma Sadhana, with the introduction of practices specific to Scorpion Seal year 8.