Children, Youth, Teens and Families
Karmê Chöling offers a variety of programs for children, youth, teenagers and families. Our mission is to support families in raising children in an awakened way and to help families deepen their connection to meditation practice and the Shambhala Buddhist tradition.
In addition to the programs listed below, periodically throughout the year, the Aloka Children's Program is available to support families while their parents are in another program.
June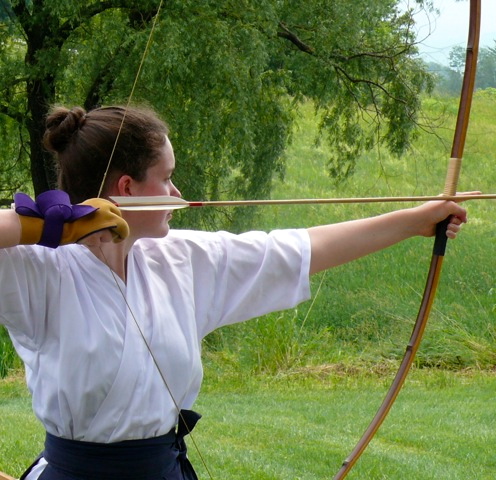 June 21 - 23
Japanese Archery for Teens and Tweens
Teens and tweens learn to build confidence and improve focus all while cultivating beginner's heart. Combining physical and mental exercise, working with a bow and an arrow strengthens core muscles, hand-eye coordination, and is a lot of fun.
August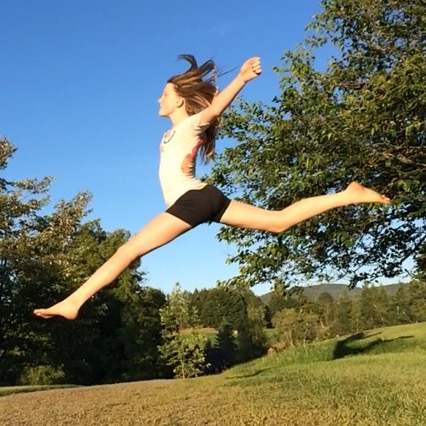 August 3 - 11
Family Camp
Family Camp is a magical week for parents and children to spend together with old friends and new in the beautiful rolling green hills of Vermont's Northeast Kingdom at Karmê Chöling.