Children, Youth, Teens and Families
Karmê Chöling offers a variety of programs for children, youth, teenagers and families. Our mission is to support families in raising children in an awakened way and to help families deepen their connection to meditation practice and the Shambhala Buddhist tradition.
In addition to the programs listed below, periodically throughout the year, the Aloka Children's Program is available to support families while their parents are in another program.
August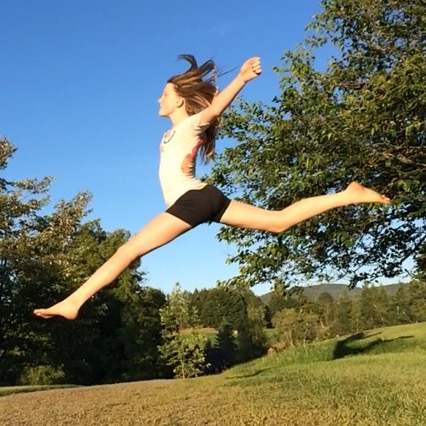 August 3 - 11
Family Camp
Family Camp is a magical week for parents and children to spend together with old friends and new in the beautiful rolling green hills of Vermont's Northeast Kingdom at Karmê Chöling.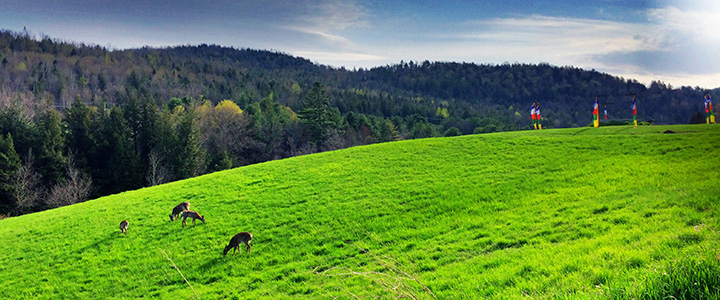 August 3 - 11
Earth Warriors: Young Adult Retreat
Young adults ages 18-23 will gather to meditate, work with Shambhala and Buddhist teachings, work with their own sense of embodiment through movement, discussion and other activities.