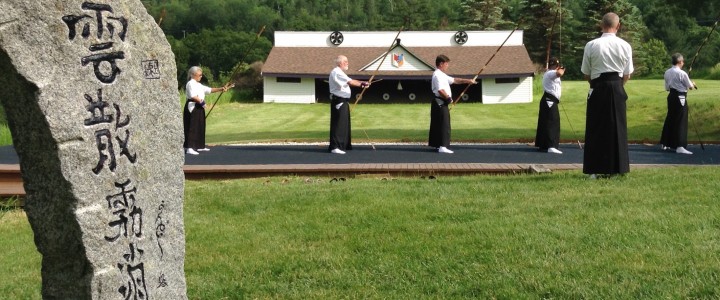 Contemplative Disciplines
As a community, Shambhala embraces a variety of contemplative arts and practices. These disciplines are inspired by Nalanda, an eleventh-century Indian university that welcomed teachings from many different traditions. Contemplative arts and practices bring beauty, vividness and wisdom to our lives and environment.
July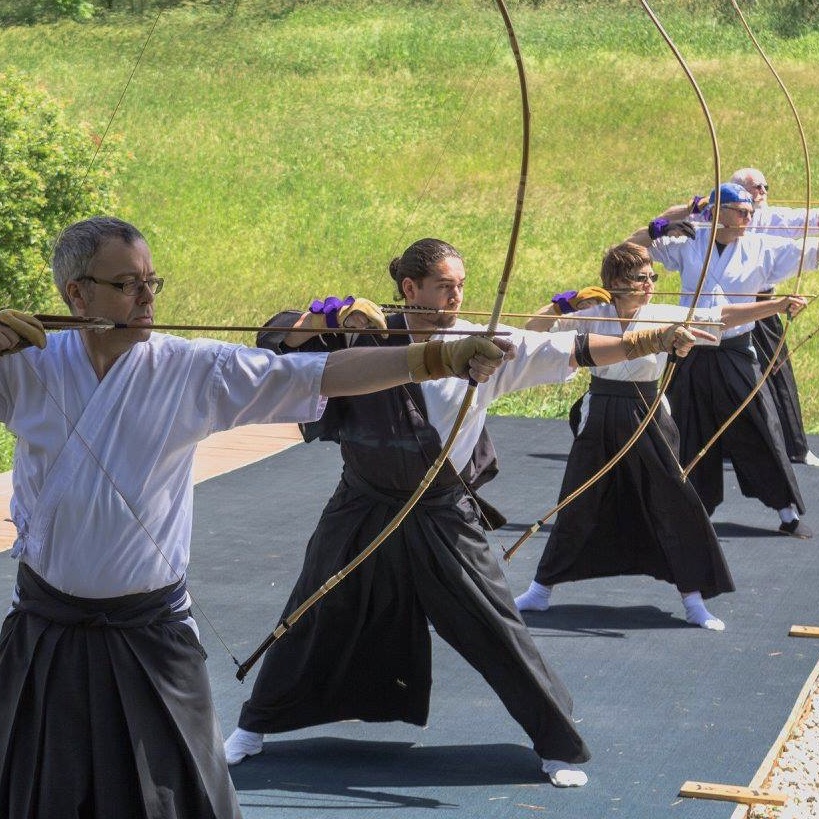 July 9 - 12
Kyudo Annual Program
*
Seiko's annual gathering of Kyudo practitioners for an extended period of practice in a retreat setting.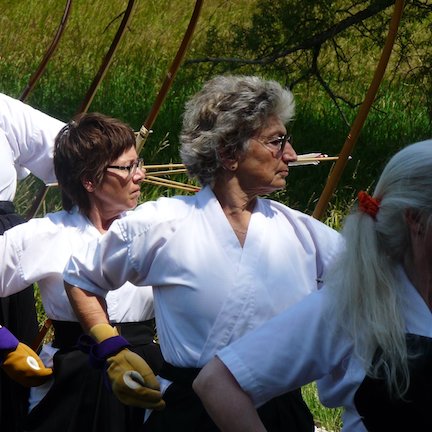 July 23 - 26
Women's Kyudo Retreat
*
Touching on the grace, dignity and tranquility of kyudo, this retreat offers women the opportunity to practice together in the relaxed setting of a contemplative community.
August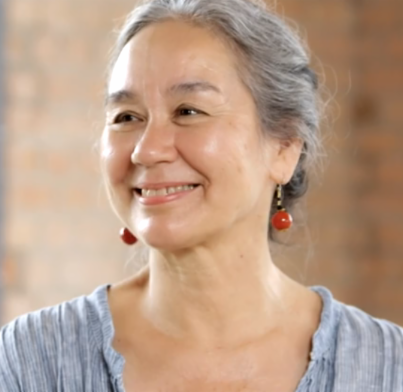 August 28 - 30
Presencing
with Acharya Arawana Hayashi
Social Presencing Theater (SPT) is a series of practices developed under the leadership of Arawana Hayashi for the Presencing Institute. SPT is inspired and informed by the teachings of Shambhala Art and Mudra Theater.