Introduction to Meditation
Karmê Chöling offers a wealth of meditation retreats introducing the practice of mindfulness-awareness meditation. Simplicity retreats are scheduled regularly throughout the year in either a weekend or week-long format.
The first week of dathün, called a weekthün, is also an excellent opportunity to both learn and practice meditation in a retreat environment.
Special Funding Available
If you identify as a person of color you may be eligible for special financial support to attend our retreats.
August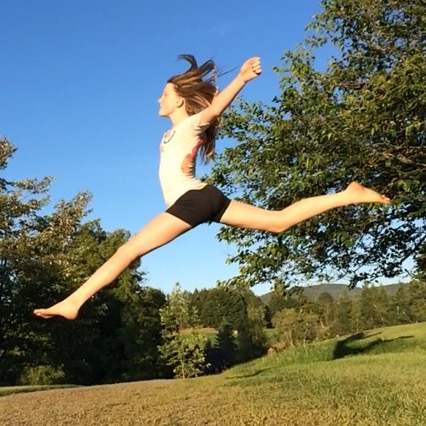 August 1 - 9
Family Camp
Family Camp is a magical week for parents and children to spend together with old friends and new in the beautiful rolling green hills of Vermont's Northeast Kingdom at Karmê Chöling.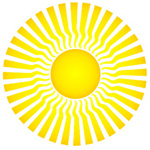 August 27 - September 1
Making Your Way Back Home: Shambhala Training Levels IV & V
*
The last 2 of 5 levels of the Heart of Warriorship, a seminal path of training rooted in the ancient meditation practices & wisdom teachings of the Shambhala tradition & created for the challenges of our modern, everyday existence.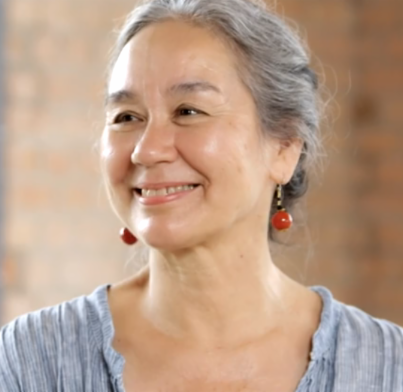 August 28 - 30
Presencing
with Acharya Arawana Hayashi
Social Presencing Theater (SPT) is a series of practices developed under the leadership of Arawana Hayashi for the Presencing Institute. SPT is inspired and informed by the teachings of Shambhala Art and Mudra Theater.
September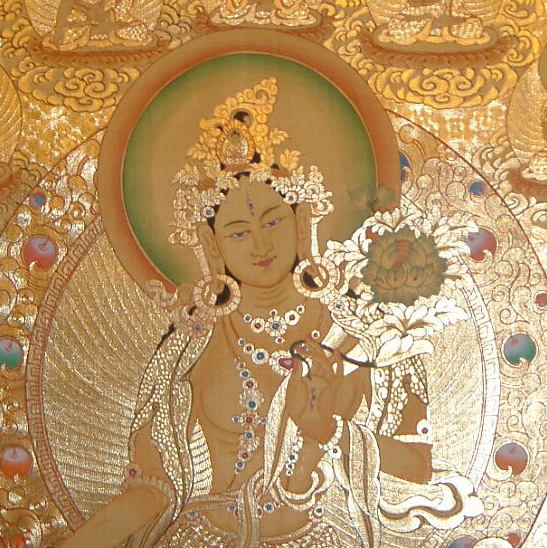 September 2 - 4
White Tara
*
with Acharya Judith Simmer-brown
White Tara practices have long been popular in Kagyu and Nyingma communities; this short practice is intended to soothe illness, disharmony, and suffering in the Shambhala community. Open to all who have taken refuge vows.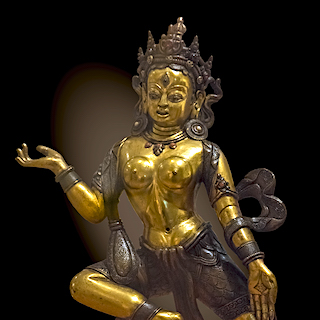 September 4 - 7
Dakini Wisdom: Revealing the Feminine in Tibetan Buddhism
with Acharya Judith Simmer-brown
Through an exploration of the feminine principle - the dakini - we may access our own vast wisdom beyond gender, and yet discover new meaning in our embodied, passionate lives as women and men.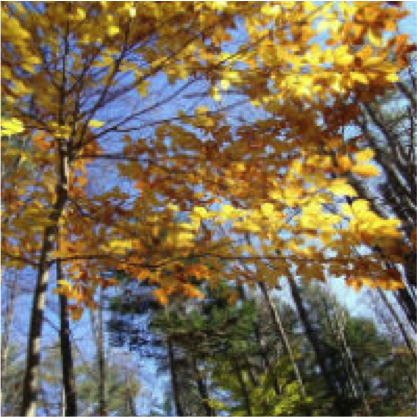 September 17 - 20
Relax, Renew and Awaken
Discover relaxation and wakefulness while enjoying the beautiful fall foliage of Northern Vermont and learn contemplative approaches for working with the fullness of daily modern life.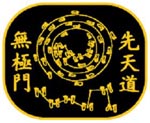 September 25 - 27
Creating Strategies for your QiGong Practice
*
with Dr. Eva Wong and Acharya Suzann Duquette
Now that you have learned many qigong forms, it is time to strategize your practice to give you an edge in improving, enhancing, and repairing your body, as well as expanding your consciousness.
October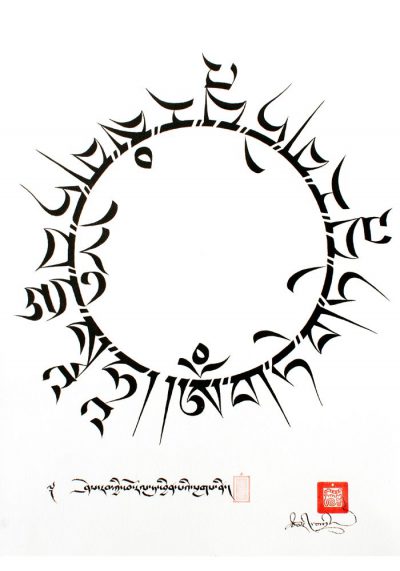 October 12 - 18
Teachings on the Heart Sutra
with Khenpo Gawang Rinpoche
Khenpo Gawang Rinpoche will be teaching and giving commentary on the Heart Sutra. It is the most distilled essence of a group of Mahayana sutras concerned with Prajnaparamita; wisdom (prajna) that "reaches the other shore"(paramita).